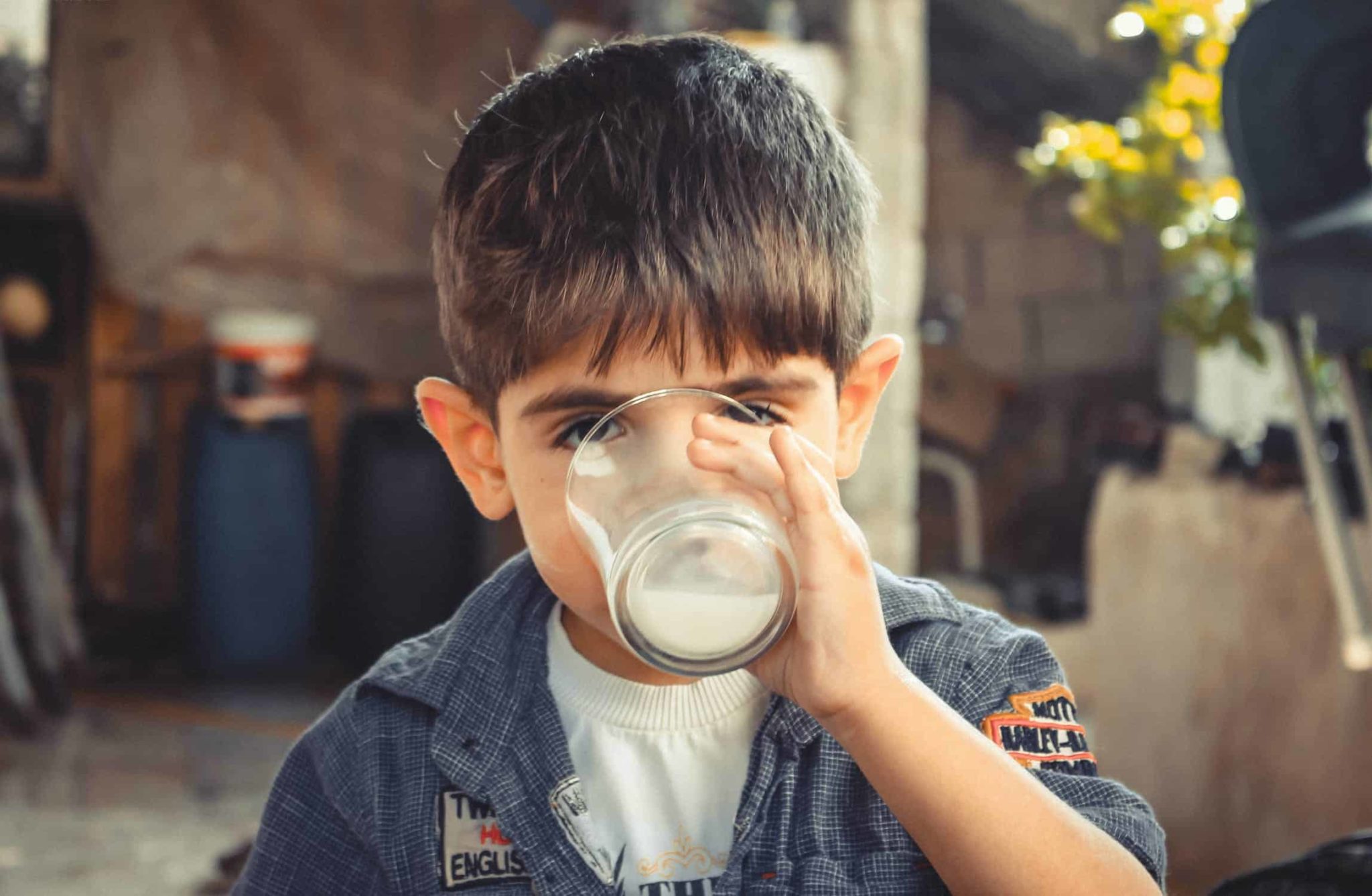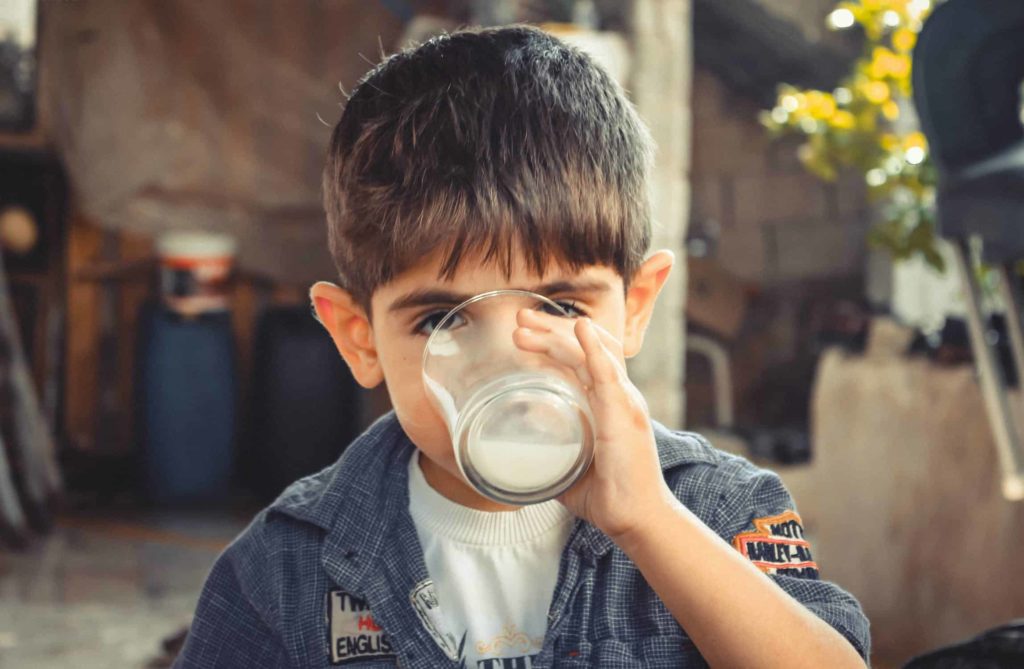 There are various Health Drinks for Kids available in the market. At times it becomes a really tough job to choose one among them. Nowadays, health drink has become an integral part of any kid's diet. If your child is of 5-15 years age, No matter what your kid is eating throughout the day but he or she needs a glass of Health Drink to complete his diet and nutrients requirements.
Health Drinks for Kids
Find the best health drinks for child growth listed here. For detailed Review and Buying Guide continue reading below.
Health Drink Name
Price and Best Buy Link
(On Amazon)
Horlicks Growth Plus Health and Nutrition Drink
Buy Now
Complan Nutrition and Health Drink
Buy Now
PediaSure Health and Nutrition Drink Powder
Buy Now
Protinex Junior
Buy Now
Bournvita Health Drink
Buy Now
There are 2 Types of Health Drinks which are available in India:
Malt based health drinks: In this type of health drinks, malted cereal (dried barley /wheat powder) is the primary ingredient
Milk-based health drinks: In this type of health drinks, milk solid or skimmed milk powder is the primary ingredient
How to Choose the Best Health Drinks for Kids – Buying Guide
1. Look for Sugar Content
Look out for the sugar content before buying any health drink for your kids. There are 63 different types of sugar which can be present in different forms. For Example:
Maltodextrine
Glucose syrup solid
Liquid glucose
Sucrose
Corn solids
We've mentioned the exact sugar content per 100g of healthy drinks for kids in our detailed review below.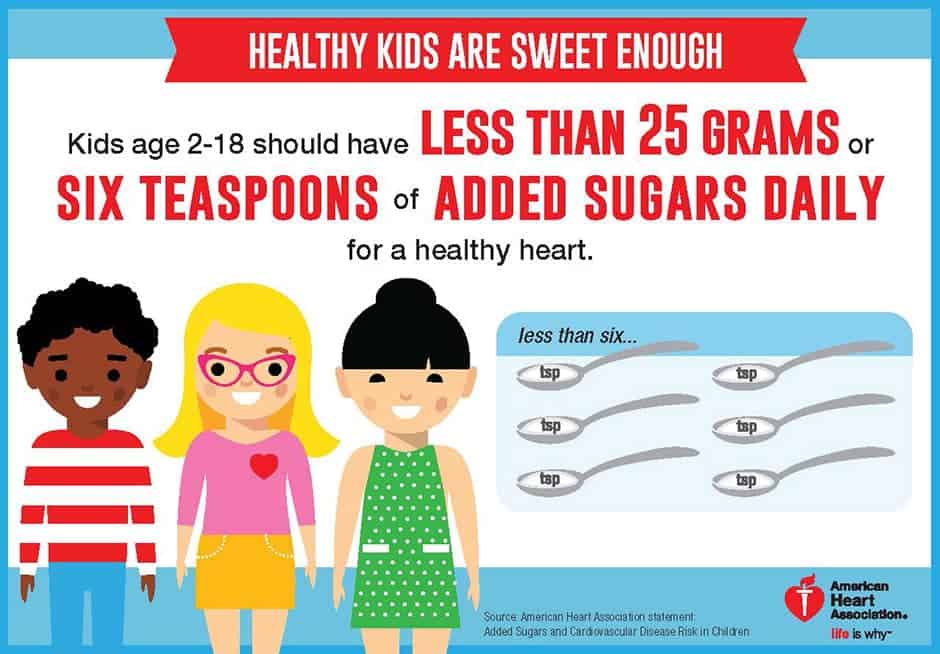 2. Fiber and Protein
They provide the essential requirements for your Kids growth.
Fiber helps in smooth digestion and reduces constipation.
Protein helps in developing body muscles, improves blood flow and builds and repairs the body's tissues.
According to a study on kids of different age groups, the daily requirement of Fiber in their diet is around 11-13 grams and protein requirement is 0.45g per pound. You should always check that the health drink you are going to purchase provides at least 33-35% of the daily value of protein.
3. Probiotics
Probiotics reduces the amount of inflammation and infection causing bacteria in the gut and helps in the growth of healthy bacteria. Nowadays many children complain of uneasy stomach, chances are they will feel better if you increase their probiotic intake in the form of health drinks.
Also Check: Best Protein Health Drink for Adults in India
Best Health Drinks for Kids Detailed Review
Since, the market is flooded with Health Drinks of different brands. It is crucial to check detailed information about the ingredients inside each one of them before buying.
Horlicks is one of the most trusted brands in Health drink segment for Kids. According to research, 1 out of every 3 children in Urban India fall behind on growth as per their age. It is one of the best health drinks for kids.
Horlicks Growth Plus has 39.1% Milk solids present.
Contains essential amino acids arginine, glutamic acid, leucine and lysine to naturally improve growth in children and for strong and healthy bones.
It contains high-quality protein which is known to help grow muscles for healthy weight gain. The whey protein in Horlicks Growth Plus is also a good quality protein which is known to be easily digested and absorbed quickly by your kid's body.
The amount of Sugar present is 13.5 g per 100g of Horlicks. One of the major factors which differentiate Horlicks from other health drinks is that it contains the least amount of sugar content per 100g of the product.
Suitable for Kids aged 3-14 years.
Each one of you might have seen The Complan Boy or Girl advertisement at least once. It is one of the best healthy drinks for kids to increase Height and Growth.
Complan for kids contains nutrients like Iodine, Iron, Vitamin B12 and Folic Acid, which helps Brain development and improves it's functioning.
The nutrients like Sodium, Potassium & Chloride maintains fluid balance in the body.
The amount of Sugar present is 25g per 100g of Complan for kids.
It is a Milk based Health Drink which contains 54.8% Milk Solids.
The maximum recommended dose per day is 2 times and is suitable for both Boys and Girls.
According to the company, It enhances the growth of your kids by 2x. As you know every child is different, actual results may vary from person to person.
Pediasure for kids is a Scientifically Formulated Health Drink For Children With 37 Vital Nutrients Including Carbohydrate, Protein, Fat, Vitamins, Minerals.
It contains Pre-biotics & Pro-biotics, Zinc, Selenium, Copper, Vitamin A, C & E. The unique mix helps support immunity. A healthy immune system means healthy growth for your Kids.
The Linoleic Acid, Alpha-Linolenic Acid, Vitamin B12, Folic Acid, Iron, Iodine, Choline and Taurine Neuronutrients in PediaSure helps brain development.
It contains 24.5g of sugar per 100g.
According to the company, When consumed in proper amounts, PediaSure is scientifically formulated to provide 100% of the recommended dietary allowance for Macronutrients (Carbohydrates, proteins & fats) & micronutrients (Vitamins & Minerals) that are required for the growth and development of your kids.
If you want to give your child the best all-round health drink for growth, you should definitely check out Pediasure for kids.
Protinex Junior is enriched with Calcium which helps in developing strong bones and other nutrients which takes care of your child's over-all growth and development.
45 g of Protinex powder gives approximately 201.6 kcal.
It contains soy protein and milk protein in abundance.
Everyone knows about Bournvita. This healthy drink for kids needs no introduction. Bournvita is one of the most loved health drink by the kids.
Bournvita is enriched with Calcium and Phosphorus that help in developing strong and healthy bones.
Iron Folate and Vitamin B12 helps in the formation of Haemoglobin in the body and maintaining a healthy brain and nervous system.
It is a health drink, can be used as a nutritional supplement to improve overall health. People of all age group can use this.
It contains 32g of sugar per 100g.
Which is the best health drink for kids?
We don't have a clear winner. There are various brands in the market which sell health drinks for kids. We've tried to compare the top 5 of them which provides the best overall value for your kids.
Which is better Horlicks or Bournvita?
Both the health drinks are equally liked by the kids. Horlicks has less amount of sugar per 100g when compared to Bournvita and also provides goodness of fiber and grains, which is good for your child's digestion.
Top Deals Guide Verdict
We've researched comprehensively for this article. According to Top Deals Guide, there is no clear winner. All the health drinks reviewed above are equally good. You can try one of them and see the results on your kids.
Every child has different dietary requirements and hence the Health drinks will have different effects.
For any queries, you can always comment below and we'll be happy to help and guide you further.
On clicking the Buy Now or Check Reviews button, you'll be redirected to the respective product page on Amazon. This will ensure updated information for you.
Also, we may earn a small commission, if you purchase one of our recommended products. Don't worry! This commission doesn't affect the cost of the product to you nor our views about it.